The Michael Scoblete Films Story
Michael Scoblete Films is a full-service video production company based in Freehold, New Jersey. Since 1992, we've been working with individuals, brands, and organizations all over the country to deliver stunning and compelling video content. We're experts in every aspect of video production, from conceptualization to filming and post-production. Our team of dedicated creatives and filmmakers use state-of-the-art lighting equipment, cameras, and more, to record and deliver impressive films for our clients.
Whether we're capturing a celebration or filming a corporate event, we approach every assignment as if it were the most important moments in our clients' lives. And for many of them, it is. The significance of filming the event exactly as our client wants to remember it or had envisioned it does not pass us. We understand just how important our role is, and we do everything in our power to ensure our clients know that the job will get done with the utmost attention to detail.
When you work with Michael Scoblete Films, you have our undivided attention and the assurance that you're working with true professionals in the video production field.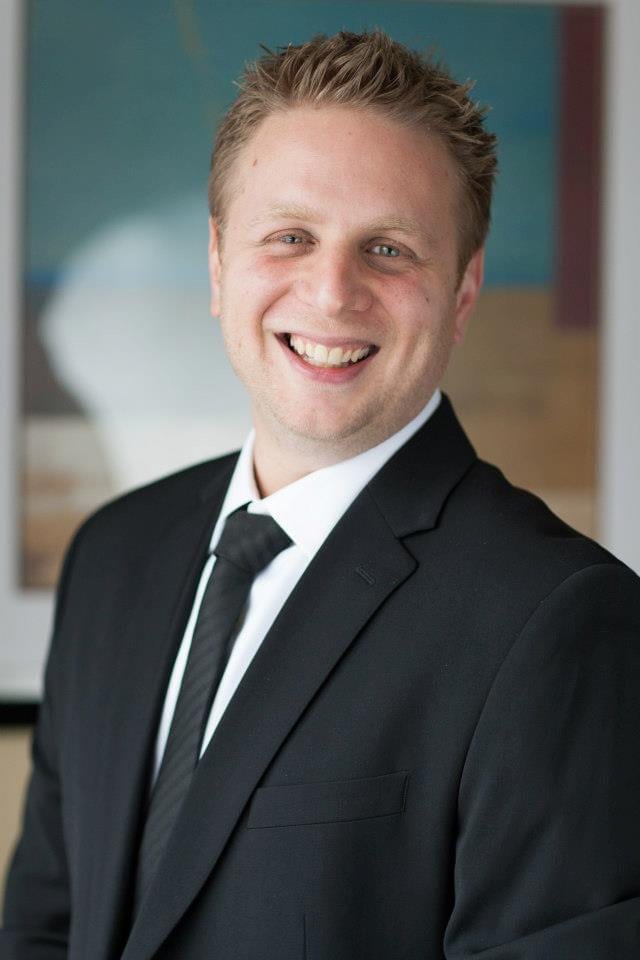 We're all about finding the most creative and innovative approach to everything we do. We constantly raise the bar, making every new video we create better than the last. Our team always goes the extra mile for our clients, investing the best of our resources and time to turn the average into awesome.
The Michael Scoblete Films team has the right balance of problem-solving minds, creative leaders, and marketing strategists. Meet the people who will bring your vision to life!
Clients Love Michael Scoblete Films
Rachel & Keith Guttman
"Truly loved it! So much great energy and fun in the video! Loved the part in the house playing and acting silly with my daughter. Getting to show her true personality. Without a doubt I would recommend him and already have! They were wonderful, great teamwork with the other vendors."
Abby & Les Kramsky
"Michael and the team were very professional and made us feel comfortable. We would absolutely recommend any future video projects."
Heather and Ely Goldenberg
"Michael Scoblete Films was recommended to me by my photographer Joe Siracusa. When I first met Michael in person, he introduced me to his work, and the moment I saw his work, I knew that he would make my son's bar mitzvah video a memorable one. I have been using Michael Scoblete Films for my family occasions ever since.
I would highly recommend Michael Scoblete Films to all my friends and family. His work is fantastic and is one of a kind. His ideas are unique, and he really puts all of his energy into making the video memorable. Michael was amazing the day of my two events. He was professional and made everyone feel comfortable and always had a smile on his face."